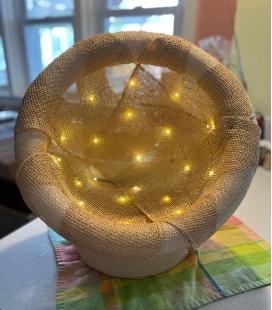 About me
I have an AS in Computer Science from the Community College of Philadelphia, and a BS in Computing and Security Technology from Drexel University. I spent a majority of my IT career in Broadcast Television, working as Director of IT for WYBE (MiND TV) and as Senior Engineer and Product Manager at TelVue, working on an ad-insertion appliance for commercial television called the AdCaster.
Having worked on the UI for the AdCaster, and given my technical background, I decided that I wanted to pursue a career in HCI/UXD, specifically in gaming.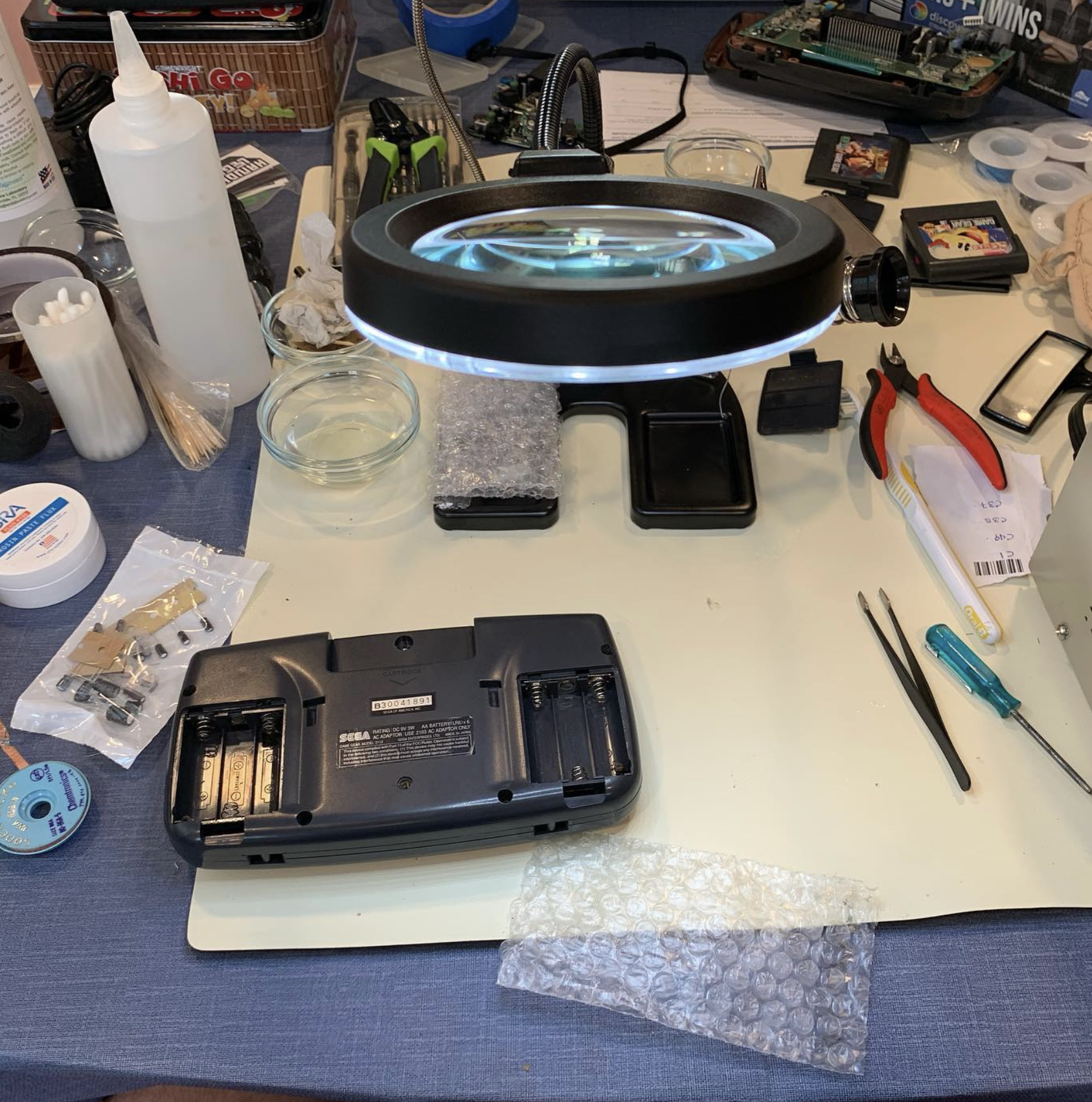 What I do when I'm not studying...
If you can't find me at my computer, I'm either
cooking, lifting weights, driving my 1993
Volkswagen Corrado SLC, playing video games,
or repairing a classic video game console or
arcade machine.